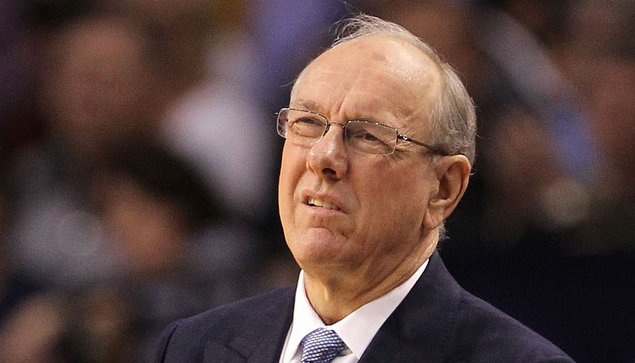 Bubble Watch
There were no changes to the bubble last night. There are still just 18 teams locked into the Field of 68, and the bubble remains 14 teams for 9 spots.
Yale Nears An Ivy League Title
The Ivy League is the only Division I conference where road teams have won a majority of conference games this season, so it's maybe not a stunner that Yale won at Harvard after Harvard won at Yale. The problem for Harvard here, as it has been all season long, was completely discombobulated offense. They scored just 0.88 PPP here, and they are now 1-7 when scoring below 0.90 PPP compared to 19-0 when scoring at least 0.90 PPP.
Yale hasn't made the NCAA Tournament since 1962, and all they now need to do to get back this season is to win at Dartmouth today. But that's no gimme at all. It would be quite the letdown if the Elis win this game only to fall to Dartmouth. Remember that the Ivy League does not do tiebreakers, so if Yale and Harvard end up tied then there will be a tiebreaker game at the Palestra.
Kent State Buzzer Beater
Kris Brewer went the length of the court to score the game winner for Kent State in a game where they got all they could handle from Akron. Akron was a road underdog, had two players foul out, and had Kent State hit more than half of their threes, and they still overcame an eight point second half deficit to tie the game in the final seconds. But Kris Brewer broke their hearts at the buzzer:
2H KENT K. Brewer made Layup.
With this win, Kent State locks up the 3 seed in the MAC tournament, meaning that they get a double-bye to the quarterfinals. In a league so even and wide open, getting some free byes is very valuable. Akron will be the 7 seed, meaning that they have to play in the first round.
The NCAA Punishes Syracuse
I'll avoid any commentary/#HotTaeks on whether the punishment that Syracuse received is appropriate, but I'll simply point out how serious these punishments are. The wins taken away don't really matter, and the 9 game suspension for Jim Boehim won't be a big deal either. But the reduction in coaches allowed to go out and recruit is a problem, and the real concern is the scholarship reductions, which will be three per year over four years.
Syracuse is already filled up with recruits for next season, and they also already have 12 players signed for 2016-17, though I wouldn't be surprised if a couple kids transfer out. But with Jim Boeheim now 70 years old, this will significantly impact their next head coach, particularly if they can't keep Mike Hopkins. Having only ten scholarships is a huge problem. Unless every single one of your recruits is able to contribute right away as true freshmen, you really cannot afford any injuries or suspensions or busts. They might have to go the Iowa State route and starting leaning on transfers and Jucos. This punishment is going to be a serious problem for Syracuse for some time to come.